New evidence and a new tool for relapse prevention of psychosis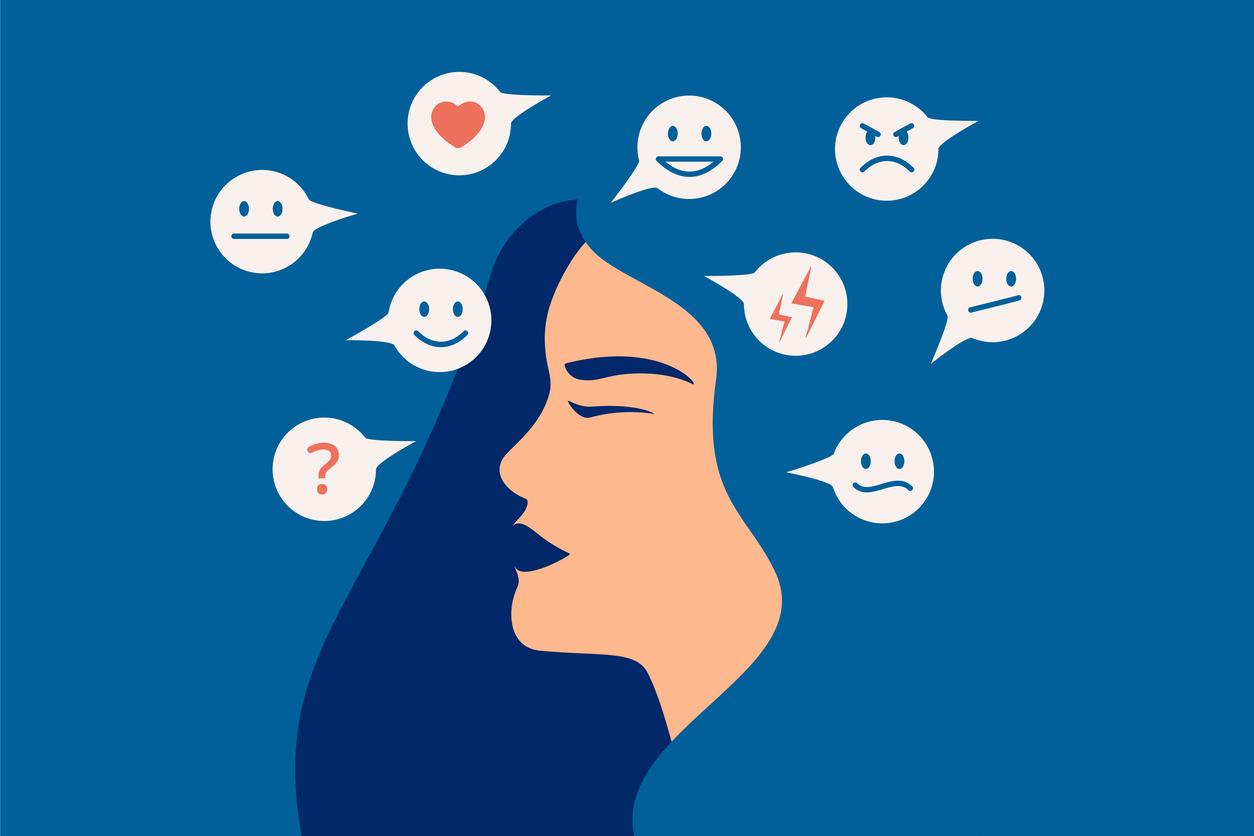 Recent advances for relapse prevention in psychotic disorders include new evidence on the efficacy of long-acting injectable antipsychotic therapy and the development of a computerized adaptive assessment tool for rapid evaluation of the severity of psychosis. A major challenge remains the underutilization of long-acting injectable antipsychotics, which is best addressed by education and shared decision-making. These topics were discussed by experts at WCP2021.  
New insights into non-adherence to antipsychotic treatment
A major challenge in relapse prevention of psychosis is non-adherence with maintenance treatment
Which patients with schizophrenia are most likely to discontinue antipsychotic therapy, and does the formulation used — oral or long acting injectable (LAI) — play a role?
These questions were addressed by a study of 3343 first-episode psychosis patients in Finland who were followed up for a mean duration of 8 years (maximum 18 years).1
30% antipsychotic discontinuation rate was seen after first-episode psychosis in a study with a mean 8-year follow up
The results were presented by Professor Heidi Taipale, Kuopio, Finland:
Discontinuation of antipsychotic treatment was most common after the first episode of psychosis and progressively decreased after each further episode (30% after first episode, 20% after second episode, 17% after third episode, 9% after tenth episode)
Discontinuation was 67% less likely for patients treated with LAI vs oral antipsychotics
The early phases of schizophrenia appear to be a critical period for interventions to improve treatment adherence, concluded Professor Taipale, and this might be facilitated by greater use of LAI antipsychotics.
A new tool for rapid and reliable assessment of severity of psychosis
Discontinuation was 67% less likely for patients treated with LAI vs oral antipsychotics
Assessment of severity of psychosis is necessary to evaluate response to treatment and provide optimal management of patients with schizophrenia,2 said Dr Daniel Guinart, Barcelona, Spain.
However, traditional pen and paper rating scales are not widely used due to their complexity and time constraints.2
A computerized adaptive testing (CAT) tool with the potential to provide rapid assessment to improve management of psychosis (CAT-psychosis) has therefore been developed and calibrated.3
Discontinuing antipsychotic drug therapy increases the risk of relapse almost five times
The development study, which involved 649 patients, and the validation study involving 160 patients and 40 healthy controls, were presented by Dr Daniel Guinart.
The results show that CAT-psychosis assessed severity of psychosis rapidly and reliably, said Dr Guinart, with median testing times of:
5 minutes for a clinician version
1 minute 20 seconds for a patient self-report version
What are the key messages for preventing relapse?
LAI antipsychotics are underutilized despite the evidence showing they lower relapse rates
Evidence supports the efficacy of antipsychotics in relapse prevention, said Professor John Kane, New York, NY. The number needed to treat to benefit is 3 for prevention of relapse at 1 year.4
In addition, discontinuing antipsychotic drug therapy increases the risk of relapse almost five times.5
As demonstrated by the study presented above by Professor Taipale, patients treated with LAI antipsychotics are 67% less likely to discontinue treatment that those taking oral antipsychotics.1 But LAI formulations are largely underutilized, said Professor Kane.
Relapse rates can be improved by education and shared decision making
Reasons for the underutilization include negative clinicians' attitudes towards LAI antipsychotics for patients with first-episode psychosis.6
Education is therefore key to lower relapse rates, concluded Professor Kane, together with shared decision making and a solution-based approach to logistic barriers.
For the latest updates on sea.progress.im, subscribe to our Telegram Channel https://bit.ly/telePiM
Our correspondent's highlights from the symposium are meant as a fair representation of the scientific content presented. The views and opinions expressed on this page do not necessarily reflect those of Lundbeck.
References
1. Rubio JM, et al. Long-term continuity of antipsychotic treatment for schizophrenia: a nationwide study. Schizophr Bull 2021: https://doi.org/10.1093/schbul/sbab063.
2. Correll CU, et al. Quantifying clinical relevance in the treatment of schizophrenia. Clin Ther 2011;33(12):B16–B39.
3. Guinart D, et al. Development and validation of a computerized adaptive assessment tool for discrimination and measurement of psychotic symptoms. Schizophr Bull. 2021 Apr 29;47(3):644–52.
4. Leucht S, et al. Antipsychotic drugs versus placebo for relapse prevention in schizophrenia: a systematic review and meta-analysis. Lancet 2012;379(9831):2063–71.
5. Robinson D, et al. Predictors of relapse following response from a first episode of schizophrenia or schizoaffective disorder. Arch Gen Psychiatry 1999;56(3):241–7.
6. Kirshner M, et al. Patients' and clinicians' attitude towards long-acting depot antipsychotics in subjects with a first episode of psychosis. Ther Adv Psychopharmacol 2013;3(2):89–99.